Below you'll find a list of available freelancers near Brea, California. Please note that we update this page at the end of every week; be sure to check back regularly to see new performers, fitness gurus, and more!
If you are ready to book one of the following freelancers, please complete our order form and we will contact you within 24 hours.
Musical Entertainment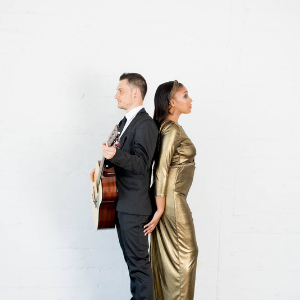 Voodeux Duo - Jazz & Pop Duo
Ranging from the classic jazz standards to today's top 40 hits, Voodeux captivates the audience with their sultry acoustic sound. The duo consists of Sydney Ranee on vocals and Matteo Calvani on guitar. Voodeux is a recent project for both artists and they are excited to share their talents with the world.
$180 per show | Listen here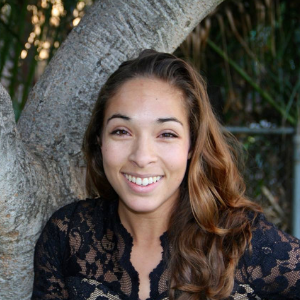 Kerilynn A. - Opera Concert
Kerilynn has studied piano and voice since her early childhood. She has performed in musical theater, choral ensembles, and as a soloist singing jazz and classical repertoire. As a current student of psychology, Keri believes in the power of music to bring people together. She looks forward to partnering with Ayuda to serve members of her community by creating connection through music.
$90 per show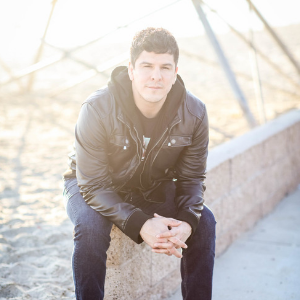 Jerry F. - Singer & Pianist
Jerry is a versatile performer from Los Angeles who specializes in not only singing, but also playing classical piano and guitar. He performs in a variety of settings ranging from prestigious concert venues to cozy coffeehouses. Jerry loves making audiences smile with his repertoire of over 150 originals and cover songs in a variety of genres ranging from pop to classical and jazz. Your residents won't forget their experience hearing Jerry sing beautiful songs and play gorgeous Chopin serenades.
$90 per show | Listen to Jerry here!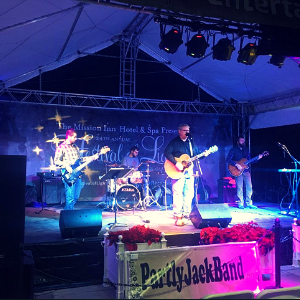 Partly Jack Band - Classic Rock & Country
Partly Jack was born of a group of friends that like to play music together. The range of influences between the four members creates quite an eclectic set list. The band has a vast amount of musical knowledge and experience which swirls together to create a pleasant, cohesive groove. Partly Jack plays songs from many different genres; they are always on the lookout for song they feel will fit in with their 'bandanality'. Partly Jack can play full sets of classic rock or classic country. They are also happy to learn specific songs for special occasions.
$360 for full band | Listen to Partly Jack here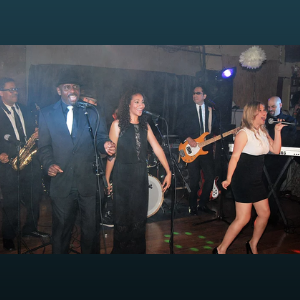 Doc Rock-It - 1950's Rock
Dock Rock-It specializes in 1950's music with a great repertoire of songs by Elvis, Sam Cooke, Jerry Lee Lewis, Chuck Berry, and many others. The group has been performing together since 2003 and has experience playing for various senior citizen groups and events. Their optimistic and fun energy is contagious and will have your residents smiling all the way through!
$360 per show | Click here to listen!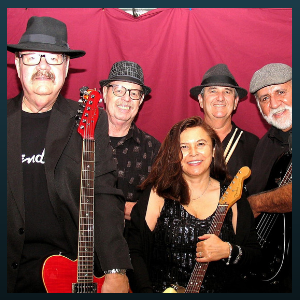 Kool Breezzz Band - Classic Rock, Oldies, Motown, Blues
Based in Lakewood, CA, the Kool Breezzz covers a wide range of music genres from R&B to classic rock and standards. We are five industry veterans ready and eager to demonstrate our talents, anywhere, anytime! Our band includes guitar & vocals; sax; keyboards; drums; and bass.
$200 per show | Click here to listen!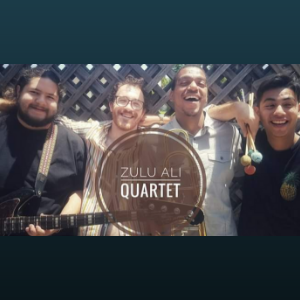 Zulu Ali Quartet - Jazz Band
The Zulu Ali Quartet started with the intention to spread the immense healing power of music, and to ensure that you dance! The group is comprised of four fluent improvisers with the goal to deliver music at its highest level. They play all genres of American instrumental music, most notably Jazz.
$360 per show | Click here to listen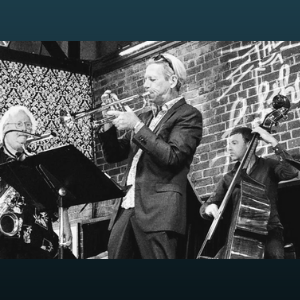 Igor K. - Jazz Duo
Igor Kogan is a versatile bass player, composer and orchestrator. He has composed and arranged music for variety of projects including jazz and orchestral concert music as well as commercial projects, film scores, recording sessions and Broadway musicals. Being inspired from both jazz and classical traditions, he combines these two musical worlds in his writing. As an active performing musician, Igor Kogan has performed at prestigious venues and festivals in U.S and Europe, including Jazz at Lincoln Center and Steinway Hall (NYC), Bern Jazz Festival (Switzerland), Red Sea Jazz Festival (Israel); and appeared at renowned jazz clubs Zinc, Smalls, Fat Cat (New York); Blue Whale, H.O.M.E., The Lighthouse, Vibrato (Los Angeles) among other venues as a leader and as a sideman with Plas Johnson, Jerome Jennings, Joey Morant, Valery Ponomarev, Leonid Ptashka, Oleg Butman, Anat Cohen, Mike Price, Mitch Manker, Shlomo Gronich, Alon Oleartchik and others.
$360 per show | Click here to listen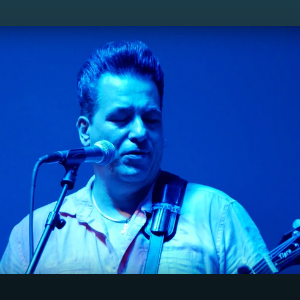 Flava Quattro - Old School Rock
Flava Quattro is a fun mix of many influences and musical backgrounds. Their songs range from 1950's rock to classic country covers. They always bring an upbeat, positive energy to every audience and will leave you smiling all the way through!
$360 per show | Listen to Flava Quattro here!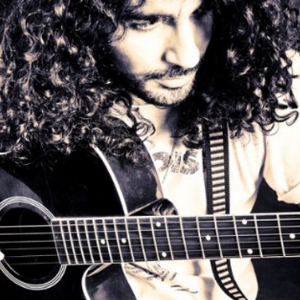 Erez Paz, Solo Guitarist
Erez Paz is a talented guitarist with 25 years of performance experience. Originally from Israel, he moved to California several years ago from Stockholm, Sweden where he worked as a freelance musician. His solo guitar performances represent a fusion of soothing adult-contemporary and mellow covers as well as original instrumental tunes. Book Erez today if you'd like music during a happy hour or other special event - or even to accompany an afternoon social meeting.
$90 per show | Listen to Erez here!
Fitness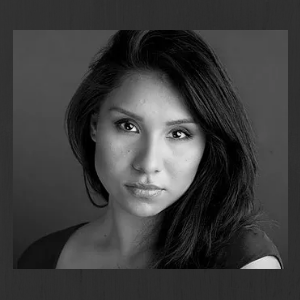 Jeanette, Dance Instructor
A professional dance instructor based in Whittier, Jeanette began her training as a young girl under the direction of Debbi Miller at Dance Image. She holds a BA in Theatre and Communication Studies with an emphasis in Acting from Whittier College, where she also spent a semester studying at the Moscow Art Theatre School in Russia. During her senior year in high school and throughout college, she toured as a professional dancer with various recording artists such as Colby O'Donis, Akon, Lady Gaga, Chris Brown, Rihanna, and Lil' Wayne. Jeanette has extensive experience coaching and choreographing for song-leading and dance teams, having worked in the Whittier, Pico Rivera and El Monte High School Districts. She is currently focused on taking care of her growing young family and fostering local youth, both of which are teaching her a new degree of patience and love.
$78 per class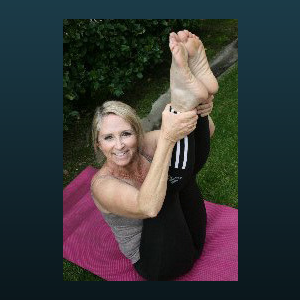 Carol H., Exercise Class Instructor
Carol is a 63 year old Exercise Physiologist who has been teaching fitness for more than 40 years. She has taught senior seated yoga for 15 years, and absolutely loves teaching. Her enthusiasm is truly contagious! Her classes incorporate light cardio and yoga as well as light strength training. She always responds to the needs of her class participants and enjoys helping people modify to gain optimal benefits.
$78 per class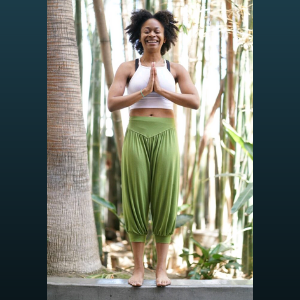 Jana J., Yoga Instructor
Jana is a certified yoga teacher and absolutely loves teaching older adults. Her focus is on making yoga accessible for various body types and mindsets - all with a positive attitude! Jana currently teaches in schools and with other youth-based organizations as well as at The Tree South LA Yoga Studio. Jana teaches gentle yoga which does not require a mat; she cares most about making every movement accessible and comfortable
$78 per class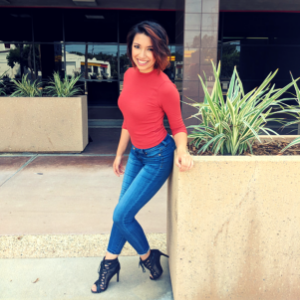 Diana M., Salsa Dance Instructor
Diana's educational background includes working in mental health with a Master's Degree in counseling psychology. Along with working with people, she has a passion for dance. Diana has experience teaching dance including basic ballroom, jazz, hip hop, and salsa. Diana has had the pleasure of working with a variety of populations in different areas of life, and enjoys teaching and inspiring. Diana can't wait to help your residents get movin' and groovin!
$78 per class
Classes & Workshops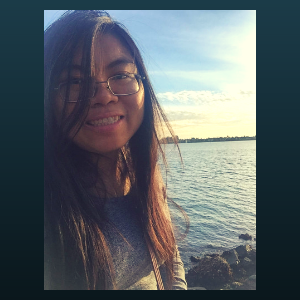 Art Classes with Amy T. - Painting & DIY Projects
Amy loves to create touchable thought provoking & heart stirring visually stunning, yet strongly appealing pieces of art. She is naturally drawn to create art that both emits love and feelings of likability, while in subtle or sometimes dramatic ways stirs a filling of curiosity and possibly unease.  Is it beautiful? Or is it hideous? It's both and it's also neither. In the end, the viewer is the owner of the experience whether ultimately banal or wondrous. She loves helping older adults tap into their inner artist - even if they didn't know one was there.
$84 per class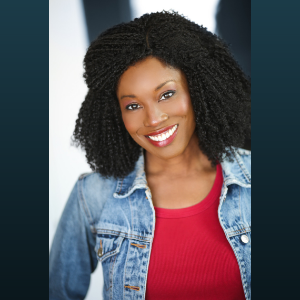 Camille A., Creative Writing Teacher
Camille has taught in the Chicago public school system teaching pre-K through 8th grade, and also performing arts educational theater arts programs such as Urban Gateways, Chocolate Chips Children's Theater, and the Voices From History program at the Chicago Historical society. She is a self published author of Word Pictures, poetry and short stories. Camille is passionate about encouraging people of all ages to share their stories and discover their inner voice. She also makes sure everyone feels included while crafting personalized goals for each participant.
$84 per workshop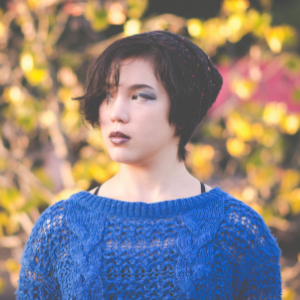 Veronica, Photography Teacher
Veronica teaches a smartphone photography class for seniors that helps them master the basics of framing, composition, flash and some fun filters. Veronica encourages older adults to gain photography skills which enrich their daily lives. Veronica also teaches a DSLR or fine art photography class for those with cameras and interest.
$84 per workshop