Folsom isn't just known for its 32 miles of bike trails; many talented musicians, teachers, and artists live nearby and travel throughout the Bay Area to share their work. Below you'll find a list of available freelancers. Please note that we update this page at the end of every week; be sure to check back regularly to see new performers, fitness gurus, and more!
If you are ready to book one of the following freelancers, please complete our order form and we will contact you within 24 hours.
Musical Entertainment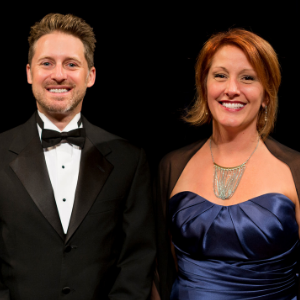 Puccini Opera Concert: To Live And Die For Love
Discover the drama of the emotionally driven arias and songs of Giacomo Puccini as performed by the duo of Carrie Hennessey, soprano and Jason Sherbundy, piano. Jason Sherbundy is a pianist, conductor, composer, arranger, and orchestrator. He started classical piano at age 5, began conducting in grade school, and was a jazz performance major, studying with Mark Levine at Sonoma State University. Known for her soaring voice and richly nuanced characters, soprano Carrie Hennessey is consistently thrilling audiences and critics in opera and concert appearances around the world. Ms. Hennessey's much awaited debut in Previn's A Streetcar Named Desire "gave us a Blanche that let us burrow into her character's soul, even into the darkest crevices…Hennessey, using a one-two punch of music and drama, made it resonate in a way that equaled the finest stage performances of the part I've seen." (Fresno Bee)  
$240 per show | Link to Carrie's singing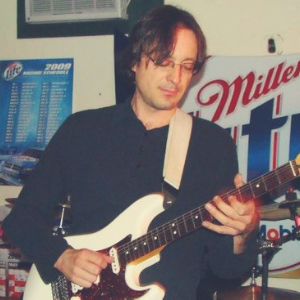 Xavier - Jazz Guitar
Xavier plays guitar in the style of classic jazz, blues, and also classic standards. He loves playing for older adults and helping them recall happy memories. Xavier also takes requests and enjoys engaging with residents in a positive, uplifting manner. Seniors also recognize Xavier from Good Day Sacramento where he was a former personality.
$90 per show | Link to YouTube video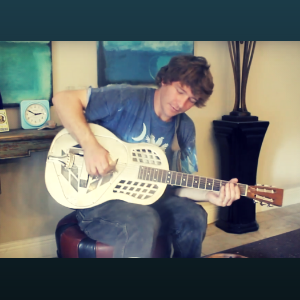 Joshua J., Slide Guitarist & Folk Singer
Joshua is an expert slide guitarist. He even created a special YouTube video to teach people how to learn the elusive slide guitar technique. He accompanies himself with his own husky vocals or soothing harmonica playing. Joshua's performances make you feel like you're in the scenic Appalachian mountains, enjoying a campfire with your closest loved ones. His music transports people to another world and is perfect for special events or relaxed afternoons.
$90 per show | Link to YouTube video
Lyle & Friends, Folk Music & Country Band
Lyle is an expert guitarist with a smoky yet warm voice. He regularly performs at senior centers and loves putting a smile on people's faces. His full band plays 1950's music and features vocals, guitar, bass, and drum. Lyle also plays jazz in a duo where he performs favorite tunes and classic favorites. His uplifting personality and soulful playing always make for a wonderful afternoon, party or special event.
$270 for full band | $180 for duo | Link to music video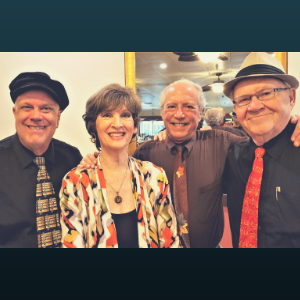 Euphoria Jazz Duo
Featuring jazz diva, Jan Vecchio, and Todd Troutman, piano, Euphoria performs jazz standards of the 20th Century as well as broadway, pop, and light rock standards. Jan is a trained opera singer and also owns Delta Breeze Carolers. Todd regularly performs in senior living facilities in addition to local restaurants, wineries, and more!
$180 per show
Classes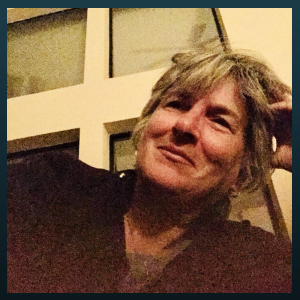 Brenda, Art Teacher - Watercolor & Acrylic Painting
Brenda is an experienced art teacher who began a fine arts program for children in Folsom. She is empathetic for both children and adults with special needs, and is talented at creating programs for all participants. Brenda also taught middle school students in a charter school where she focused on helping children develop confidence and expressing their individuality. Brenda has worked in assisted living facilities and has always had an appreciation for older adults. She believes everyone can create art, and that the teacher must creative a supportive environment where people can modify. Brenda teaches watercolor or acrylic painting classes. She also brings in objects like flowers for people to capture.
$90 per class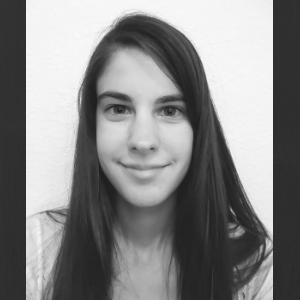 Julz S., Art Teacher - Charcoal & Graphite Painting
Julz is a Romanian artist who recently completed her Associate's Degree in art. She has been creating art for over eight years and maintains knowledge of multiple mediums including charcoal, watercolor, oil painting, and acrylic painting. She loves helping people express themselves and realize that art is for everyone, whether they believe they are artistic or not.
$90 per class
Fitness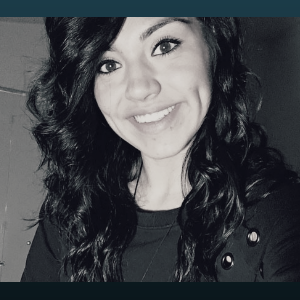 Michelle C., Yoga Teacher
Michelle is an experienced yoga teacher of all ages and levels of abilities. In 2013, she began a six month yoga teacher training in Berkeley; afterwards, she trained and registered as a 200-RYT. Michelle also has a passion for psychology and in 2017, completed a 50-hour kids yoga teacher training. Michelle's teaching style is a fusion of yoga and static asana which helps to increase recovery rates and prevent injury. She also focuses on breath-synchronized movement to help quiet the mind and energize the spirit.
$78 per class